Home
Road to Freedom ScholarshipsThe road to freedom is an education
Road to Freedom Scholarships
In 2010, Road to Freedom Scholarships was founded after a visit to the largest slum in Africa, called Kibera, near Nairobi, Kenya. Home to more than half a million people, it's a place where people are forced to live without access to clean water, a sewer system, electricity, or any other meaningful infrastructure. For people who live there, the only way out of the cycle of poverty is an education. And for most, the cost of an education is simply too much.
Road to Freedom Scholarships is working to ensure every child raised in the slums of Kiberia can receive an education and be empowered to reach their full potential.
All photography provided by Chad Holder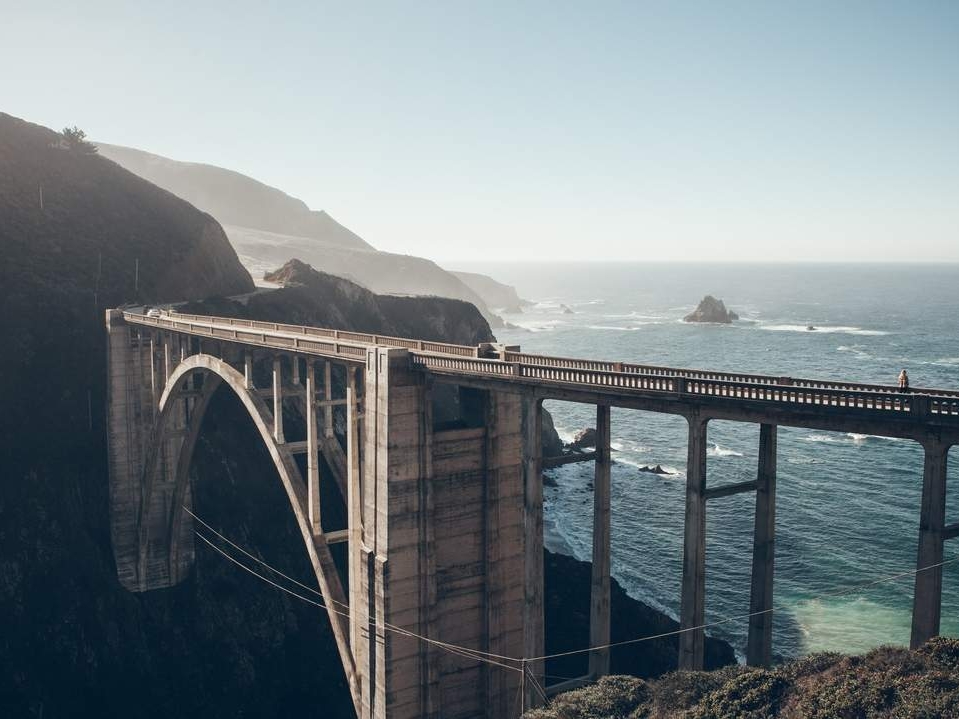 Your donation can get this generation on the road to freedom. And help us make this generation the last one raised in poverty.
"Knowledge is power. Information is liberating. Education is the premise of progress, in every society, in every family."
-Kofi Annan